GloChem was founded in 2007 by experienced scientific staff (chemical, chemical engineers) from the largest chemical industries at home and abroad. 
It is a modern and flexible unit for the production of cleaning and specialized chemicals, which is addressed to the entire range of the professional market (industry, restaurants, hotels, shipping, aeronautics, car, etc.).
The "GloChem" company was founded with the aim of filling the gap between the big multinationals, with the rigid behavior, on the one hand and the many handicrafts, with one-dimensional action, on the other. Our goal is to provide high quality products and services at a controlled price.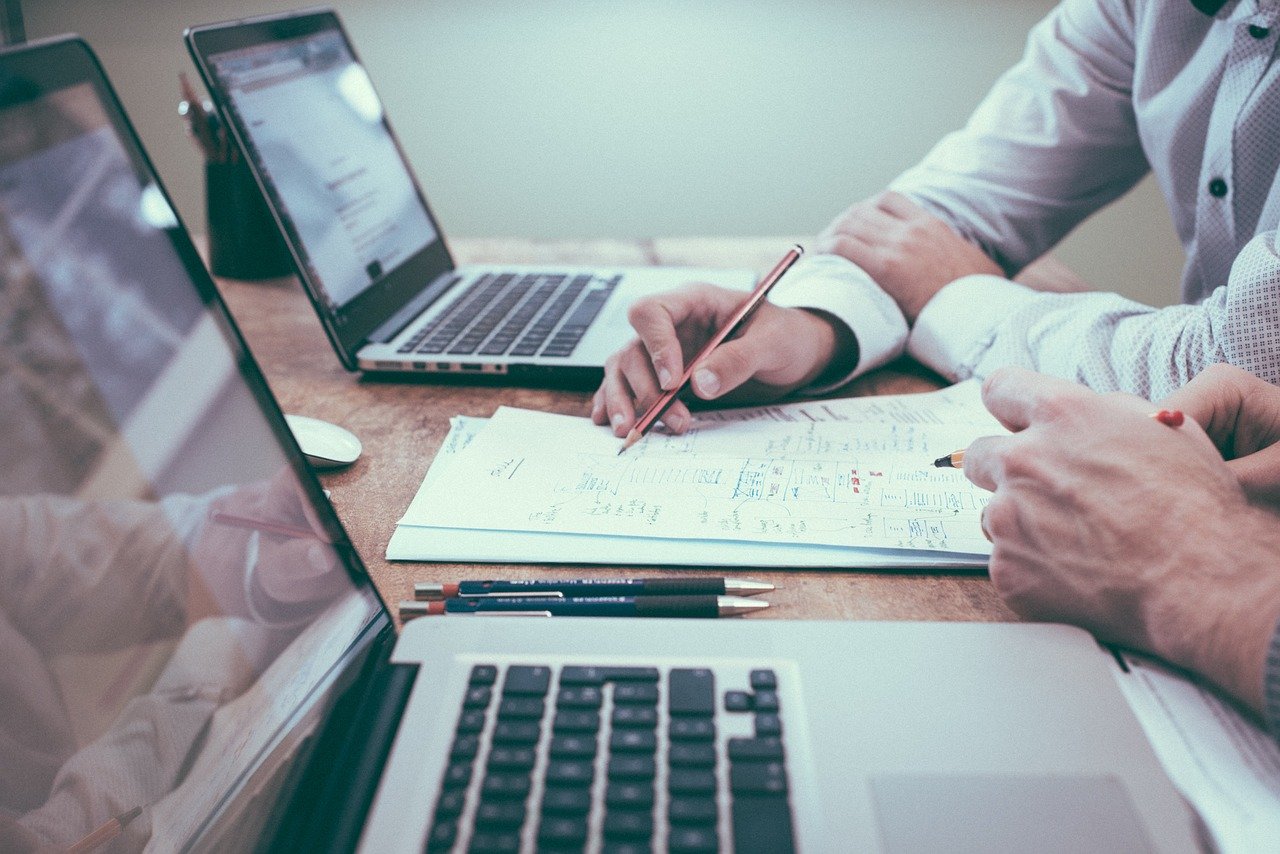 Our differentiation is to provide a modern perception of the development and support of our partners, with honesty and the provision of specialized solutions. As a result, their businesses are gaining value. Our weapons are reliability and consistency.
Our guide is the needs of our customers. Our goal is the continuous development of our services, with respect for the environment.
GloChem is a 100% Greek company
Development abroad based in Greece. The countries in which we operate:
It is the creation of a Brand Name so that potentially we can further strengthen our presence in the local and international market.
CERTIFICATIONS
In the context of integrated political quality, our products have the most widespread international certifications:
ISO 9001 is one of the most widely used international quality standards. The ISO 9001 standard sets out the basic requirements for a business to provide quality services to its customers. It is based on 7 quality management principles: • Customer Focus • Management Obligations • Human Resource Participation • Business Process Approach • Continuous Improvement • Documented Decision Making and the • Relationships of Benefits with Supplies.
GloChem Greece
Production Unit of Detergents
Xiropigadou, Eidillias
196 00 Mandra, Attica
Tel. : +30 2105555823
Email: info@glochem.gr
Web: www.glochem.gr